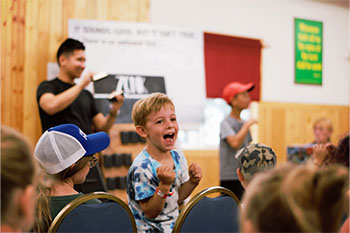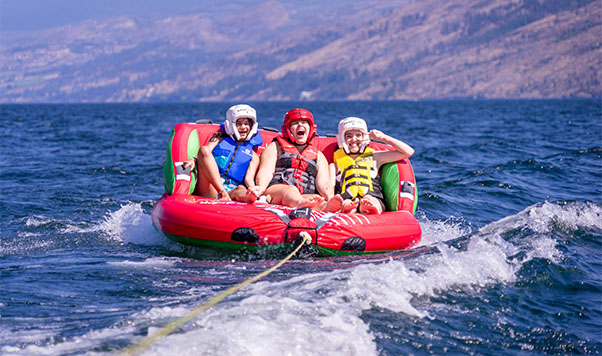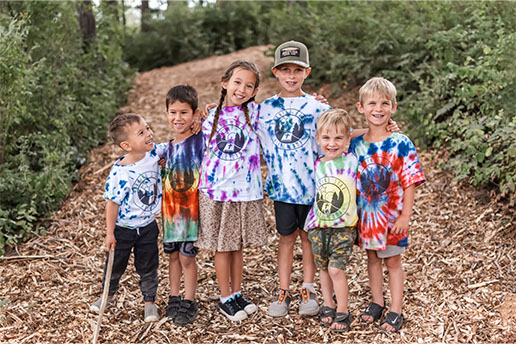 Terms and Conditions for Morning Star Bible Camp
The Camp Director reserves the right to dismiss a camper who, in his / her opinion, is a hazard to the safety and the rights of others, or who appears to have rejected the reasonable controls of camp.
I am confident that the Morning Star Bible Camp staff will do their best to give my child the necessary support and supervision needed and I understand that the safety and health regulations will be observed. I give camp personnel the authority to act on my behalf in case of emergency, including medical treatment. (Parent/Guardian will be notified as soon as possible). I understand that I am financially responsible.
Where the Camp program involves leaving the camp premises (e.g. overnights, canoeing, hiking, water-sports etc.) I give permission for my child to participate.
I hereby release Morning Star Bible Camp and its personnel from all claims for damages arising from any accident or injury caused by my child's participation in the camp program.
I authorize the dispensing of medications that accompany my child and the dispensing of common over-the-counter medications that might be needed.
The parents/guardians submitting this application are those having legal custody over the child. Conditions of custody, if applicable, will be fully communicated, in writing, to the camp... including photocopy of the section of any court order referring to visitation rights.
The parents/guardians submitting this application understand that their child's photo may appear in a camp video and may be used in Morning Star Bible Camp publications or websites.